Farmhouses (Agriturismo), a very popular type of hotel throughout Italy. Sicily is no exception. And today's selection will be dedicated exclusively to it.
There is a great website www.agriturismo.it which has all the farmhouses/hotels in Italy categorized by region. Here is specifically the link to Agriturismo Sicily. Below I will tell about 5 most beautiful hotels of this type with links to Booking, as it is usually cheaper and gives often not bad discounts.
If you're into Instagram, you probably know who Chiara Ferragni and Fedez are (and maybe it's thanks to them that you found my post). Anyway, yesterday (September 1, 2018) they had a gorgeous wedding at Dimora delle Balze (the town of Noto, province of Syracuse, where her grandparents are from).
Dimora delle Balze is the hotel where Chiara and Fedez's wedding took place. It is a really chic and very expensive hotel, a night in it costs from 300 € (and you can't book for less than 3 nights). For a junior suite with a terrace you will have to pay 800 €. Great breakfast is included.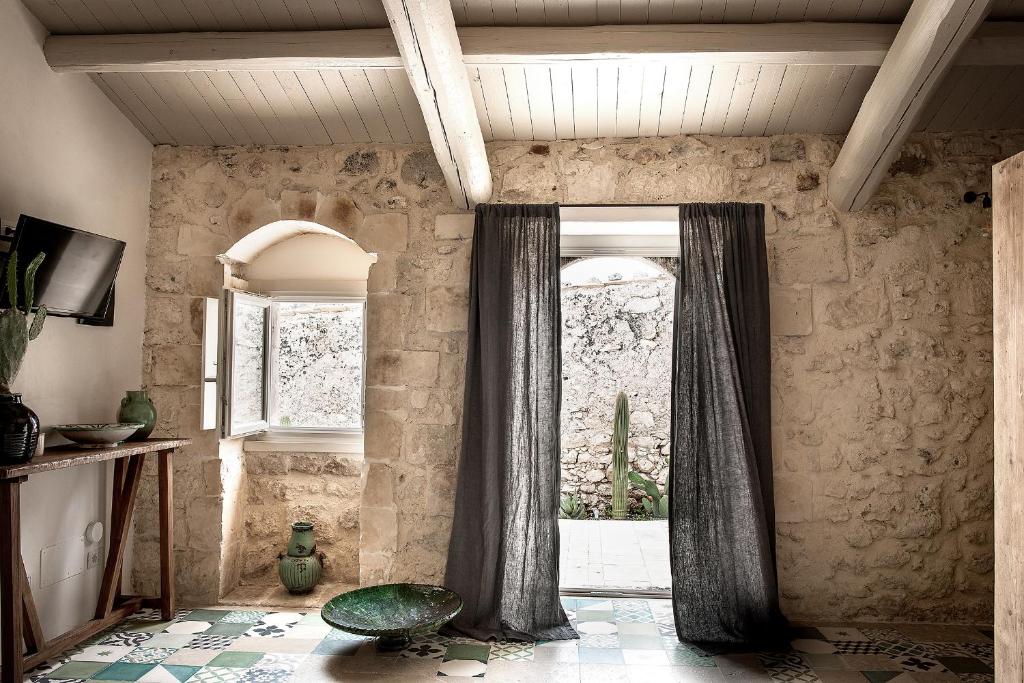 2. Masseria Agnello (Realmonte)
Farmhouse Masseria Agnello is located in the commune of Realmonte, 4 km from the fantastic cliff of Scala dei Turchi. This is a more "budget" option, but no less beautiful. A night here costs 150 €, and 3 nights respectively 460 € (you can't book less than 3 nights). Amazing breakfast is included.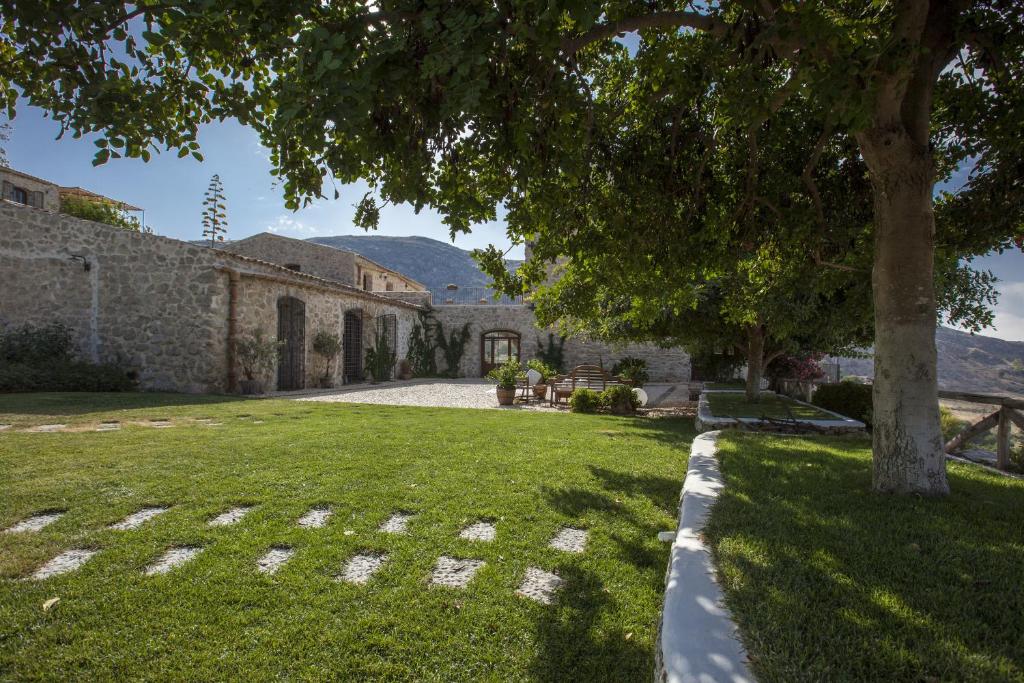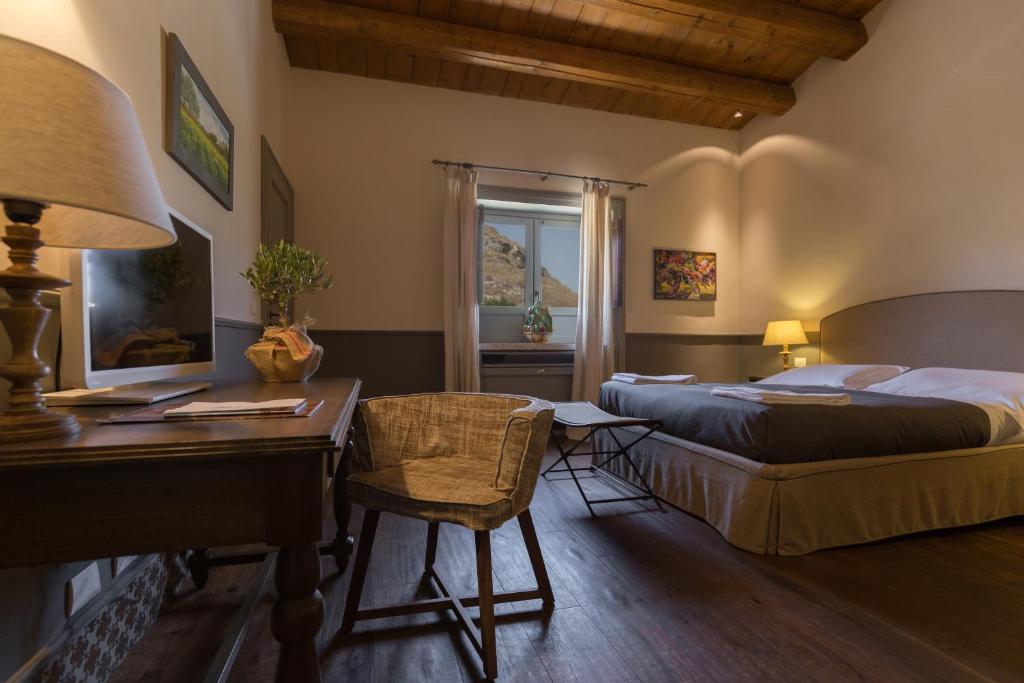 3. Masseria Susafa (Vallelunga Pratameno)
Masseria Susafa Guest House occupies an old stone farmhouse dating back to the 18th century, located in the countryside of the island of Sicily. It is quite far from the sea, but there is a swimming pool and if you are by car, this will not be a problem for you. The town of Polizzi Generosa is 22 km away, and the town of Cefalù and Madoni National Park are 45 minutes away by car. A night here costs from 170 €. But the rooms are very large from 21 to 75 m2. A great breakfast is included.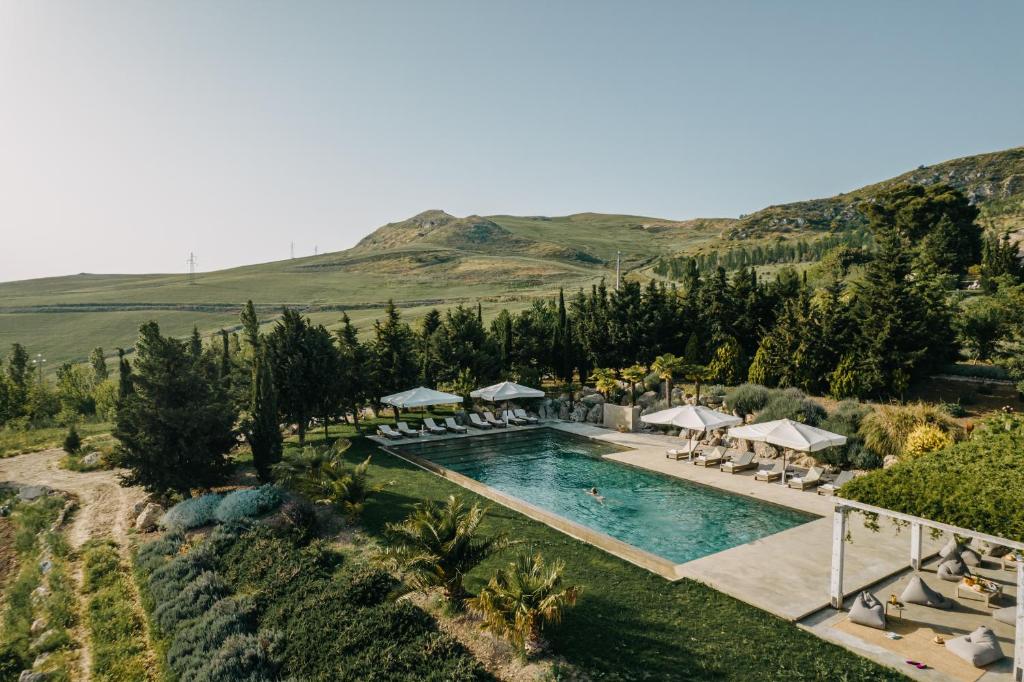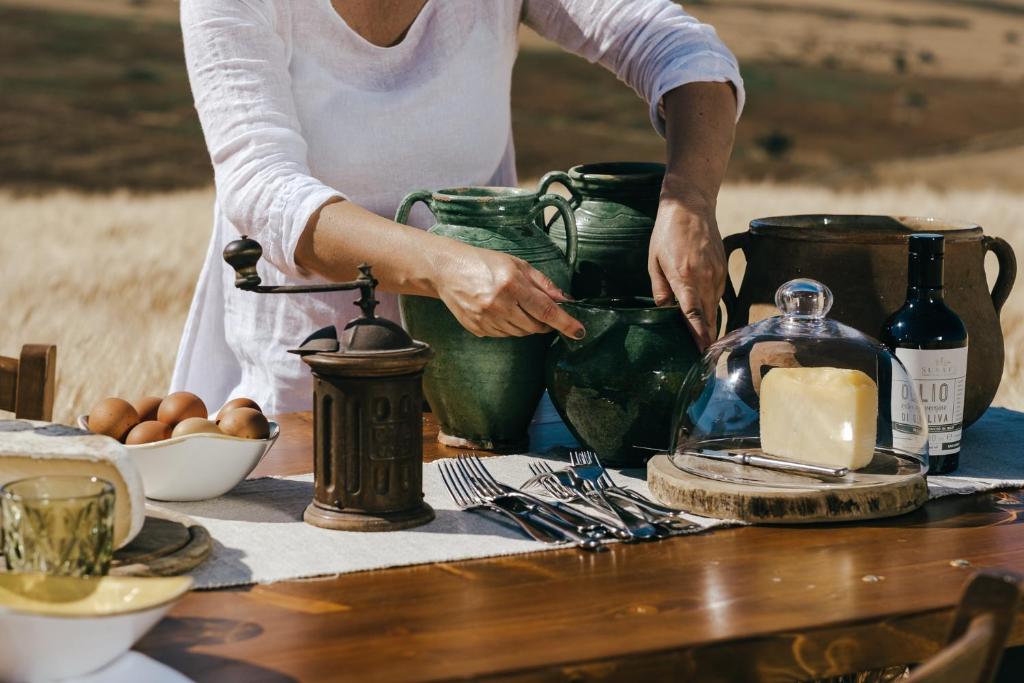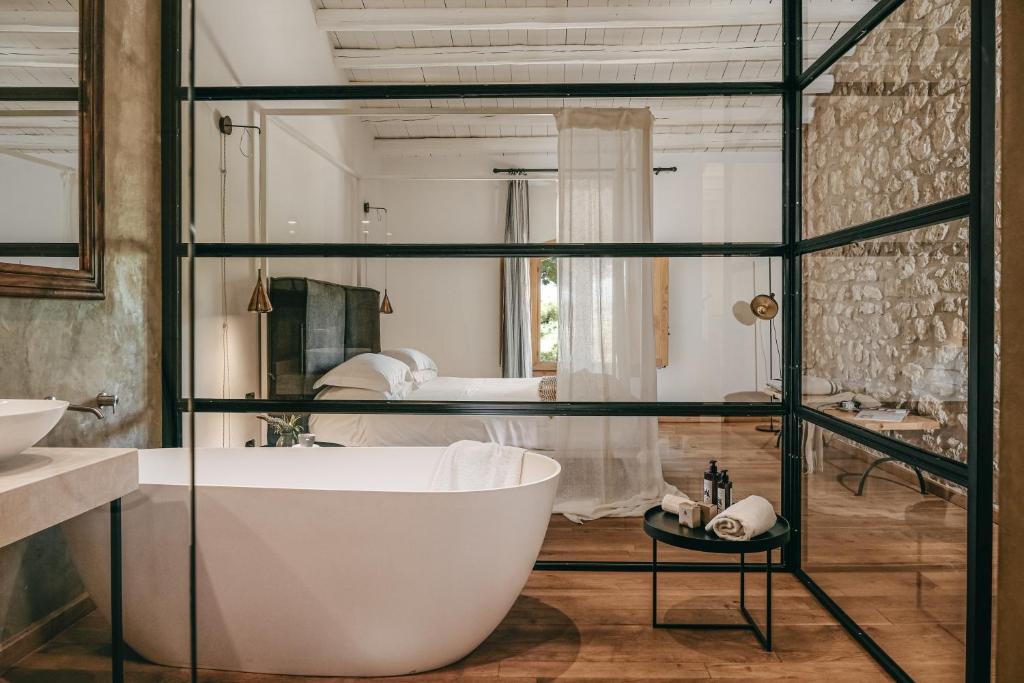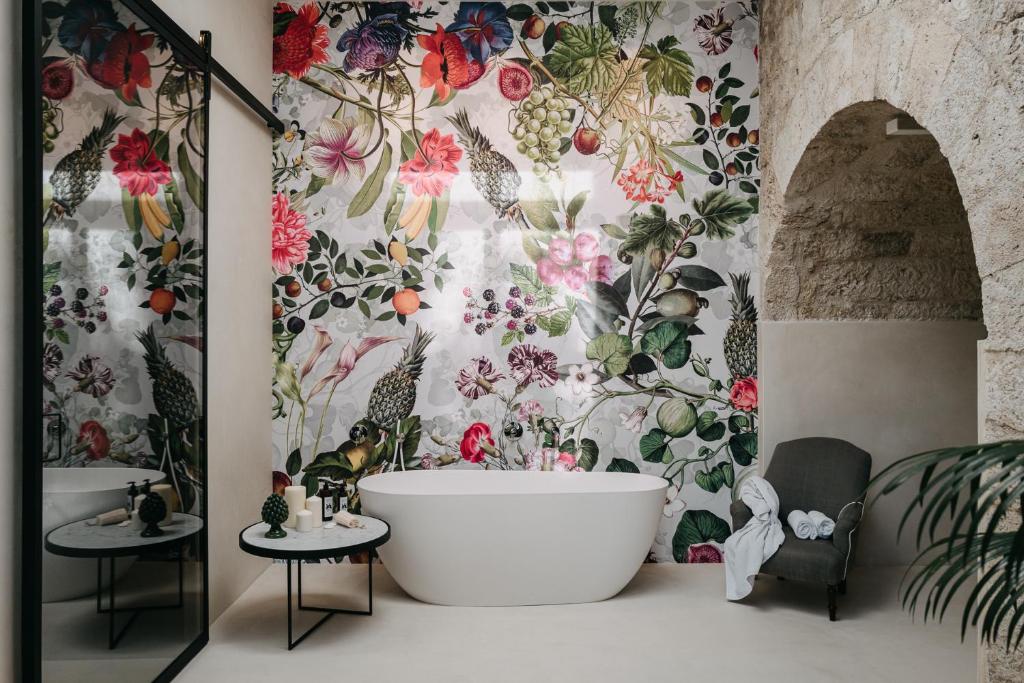 4. Wine Relais Feudi Del Pisciotto (Niscemi)
The Wine Relais Feudi Del Pisciotto is an 18th century farmhouse, 5 km from the town of Nichemi. It is a cozy yet stylish hotel with a swimming pool, garden and its own fine restaurant, for which guests come from all over Sicily. A night here costs from 180 €. And 370 € for a duplex suite for 3 guests. A great breakfast is included.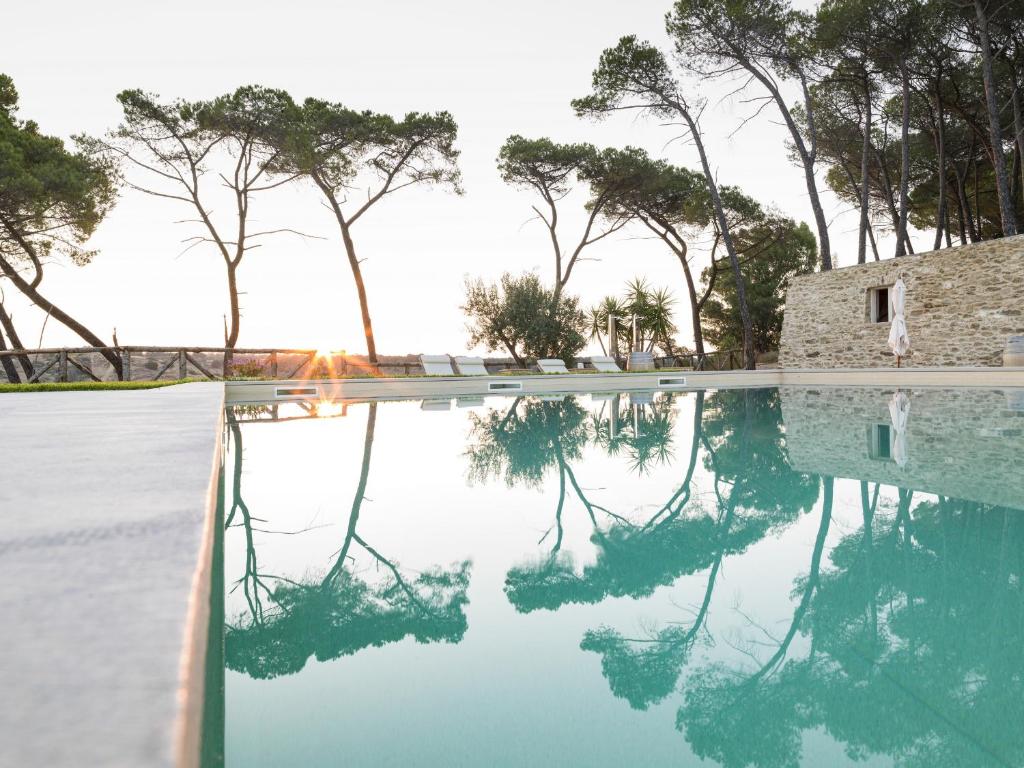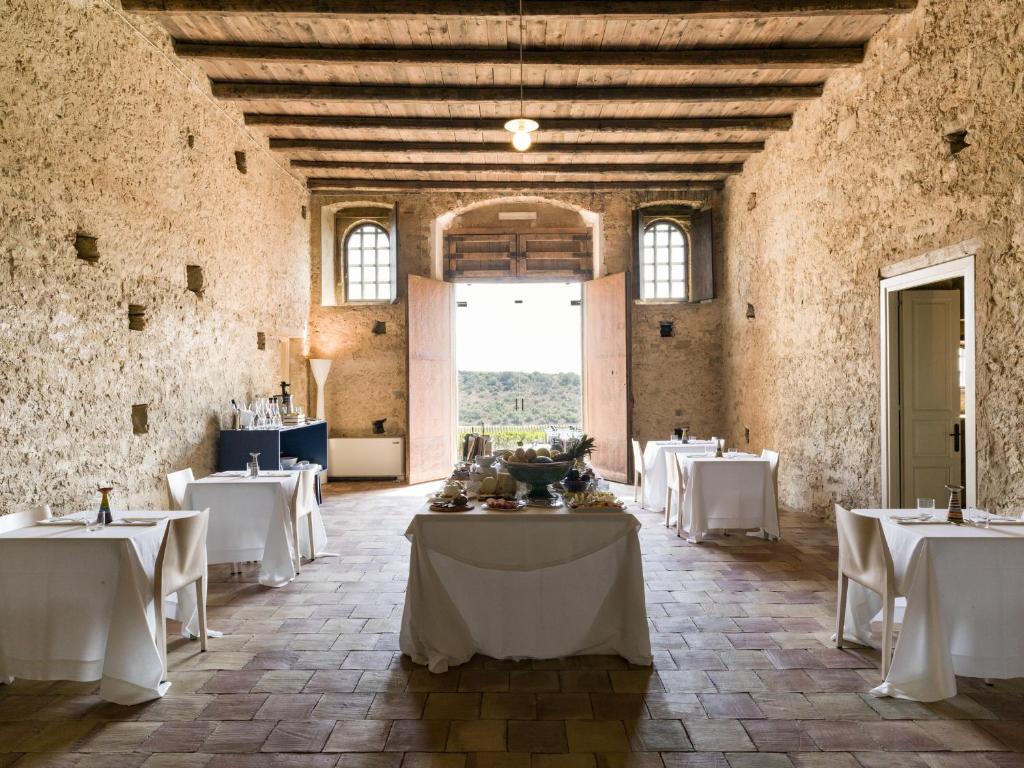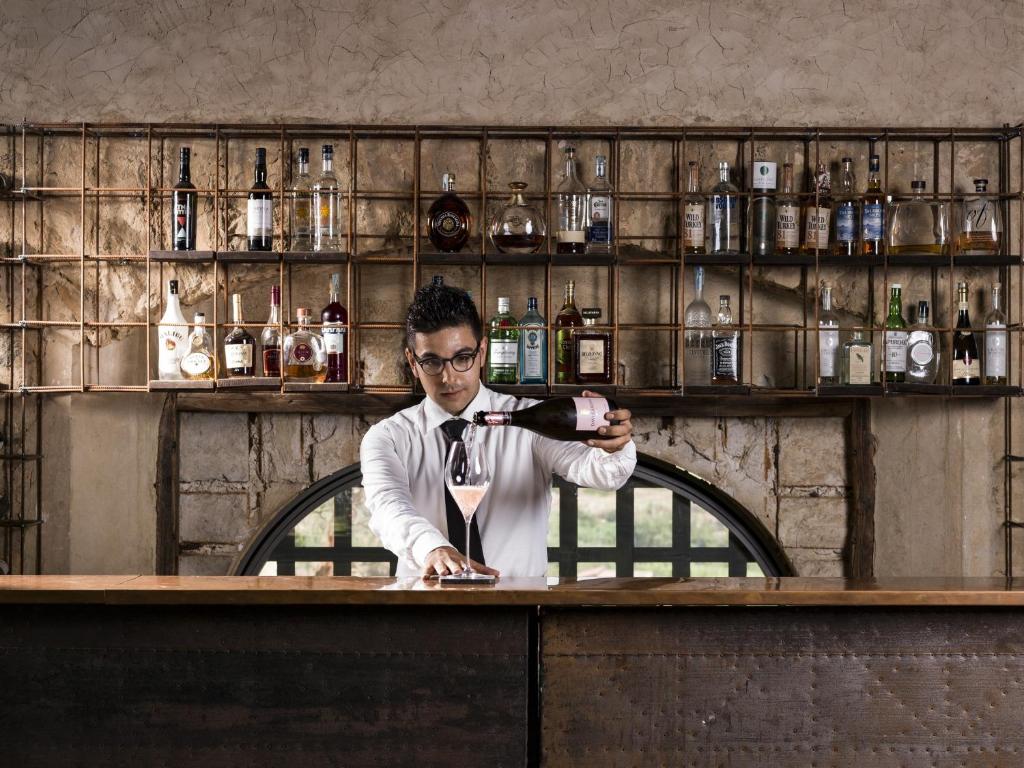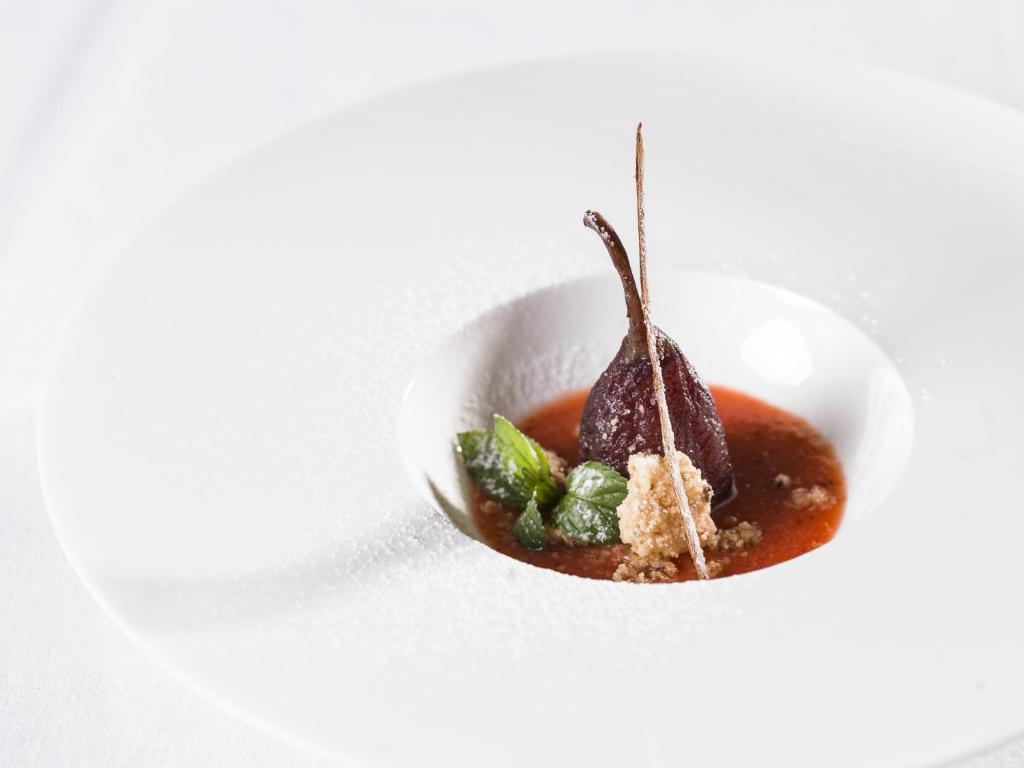 5. Relais Santa Anastasia (Castelbuono)
Relais Santa Anastasia is set among picturesque hills in a former abbey in the commune of Castelbuono. There is an on-site restaurant, La Corte dell'Abate, which serves fine food and vintage wines. The rooms I wouldn't call very stylish, but they are cozy and comfortable. The hotel is worth staying at for the gorgeous views of the fields. A night in a classic room here costs 150 €, and for 210 € you can stay in a junior suite. A very good breakfast is included.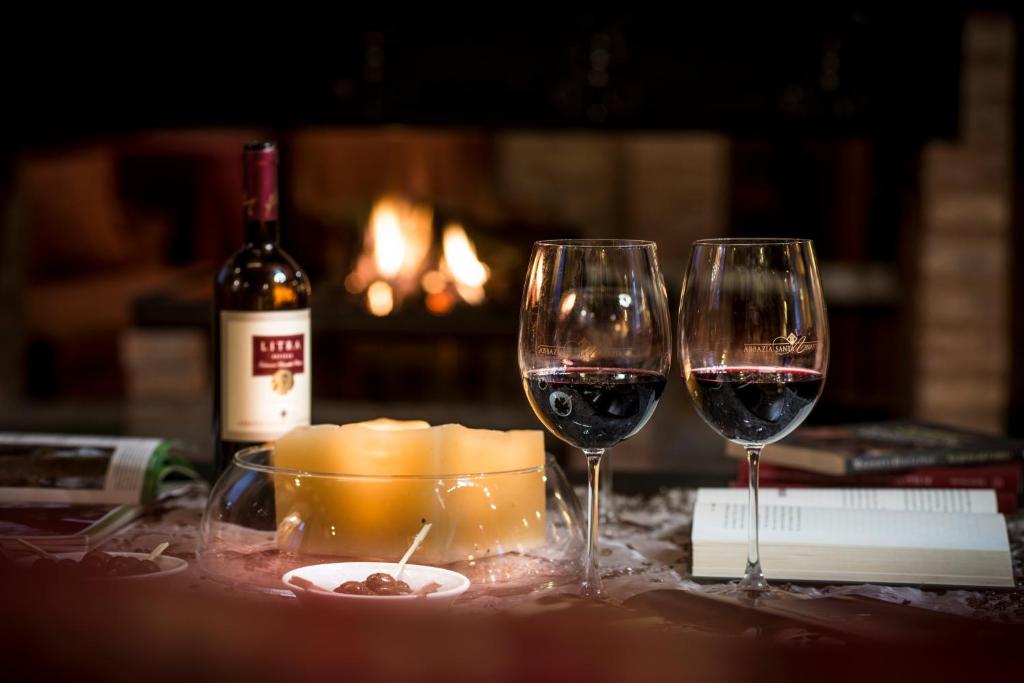 This is the final small fraction of farmhouses in Sicily, and I think I'll be writing about one of these hotels from my own experience in the near future. Which one do you think I will choose?